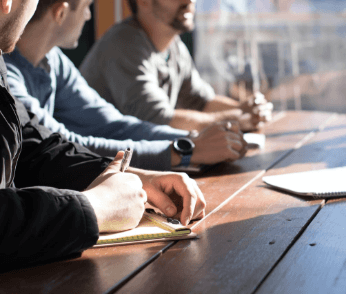 Sell My Home Fast is dedicated to assisting homeowners in achieving their real estate and housing objectives.
Your house will be purchased by a number of businesses. When you partner with us, you're dealing with a small family business that loves real estate and enjoys assisting local homeowners with their housing issues. Our mission is to provide win-win situations for every homeowner with whom we work so that you are satisfied.
We're a family-run business that only employs locals. We are not a franchise or a corporation based out of another state.
You can sell your home for cash right now. We will buy your house in as little as a few days. We can work even faster because we're cash home buyers (rather than realtors), and we only need to check your home once.
There aren't any additional checks or repairs to be made. We'll pay you a quick visit to write up an accurate number, and then you can decide whether or not to accept it.
There is no duty or pressure.
In your timeline, come to an end. When you want to sell, it's entirely up to you. We can buy it in days if you need it sold quickly. Only let us know when you'd like to close if you need more time.