A real estate commission is how a real estate agent, whether hired to assist in the buying, selling, or renting of a home, is compensated for their services. So how much do you pay, and for what exactly do you pay it? Is there any room for negotiation when it comes to this fee?
In this guide about realtor fees in California, you'll find the answers to these questions and many others!
How Much Are Realtor Fees in California?
So, how much does it cost to sell a home in California? It's not as simple as that. California real estate agents and sellers have to pay each other's commissions at the outset, so you'll have to work out a final price with the seller.
Between one and six percent of the end sale price in California is typical. In the United States, real estate agents receive a commission ranging from 5 to 6 percent of the final sale price. A charge of 4-5% is common in California for more expensive properties, though. Compared to the national average, that's a lot lower!
Both the buyer's and the seller's agents share in this commission. In most cases, the commission is split equally between the two agents, resulting in an average commission of 2-3% for each.
Average Realtor Fees in California
An average California realtor's fee is about 4.91% of the home's value. Both the seller and the buyer's agent's fees are included in this.
In most cases, the seller is responsible for paying for the realtor's costs. Once your home is put on the housing market, you don't owe agents any money. However, keep in mind that sellers are normally responsible for paying both the listing agency and the buyer's agent's fees.
Here is a table of how a seller's net profit on an ordinary California house would be affected by the commission costs:
Fee Category
Sale Price
Realtor Fees
Seller Closing Costs
Mortgage Payoff
Seller Net
Amount
$799,311
$39,246
$6,534
$62,840
$690,649
Talk To a Real State Expert Today!
Breaking Down Real Estate Agent Commissions in California
Since the realtor's commission is up for discussion, the fair rate is the one that you and the realtor agree upon. Yet, the data shows that most California real estate agents anticipate between 4.09% and 5.73%, with the statewide average being 4.91%.
The following is a table of approximate costs of real estate agent commission rate in California:
Commission Rate
Low Tier
California Average
High Tier
*Costs were computed based on the assumption that the sale price would be equivalent to the median home value in the state.
Example of a Realtor Fee in California
Here is an example table of how commission on a sale is typically split in California:
Category
Seller's Agent Take Home
Seller's Agent's Broker Split
Buyer's Agent Take Home
Buyer's Agent's Broker Split
Total Of Commission
Percentage
1.25%
1.25% (50% of the seller's agent's commission)
1.21%
1.21% (50% of the buyer's agent's commission)
4.91%
How is the Total Real Estate Commission Split?
The average salary of a California real estate agent is $93,163 a year (ZipRecruiter, 2022), and one of the dependent factors that affect those numbers is the commission split.
In California, your listing agent normally keeps 1.25% of the final transaction price when you sell a house through a realtor.
Less than you anticipated, correct? The buyer's agent, your agent, and each of their brokers actually receive a portion of the 4.91% standard realtor fee in California.
So what happens when the same agent represents a buyer and a seller? The agent then qualifies as a "dual agent" and is compensated with both commissions. (What a huge payday!)
However, many agents avoid engaging in dual agency because it forces them to represent both the seller and the buyer, and other jurisdictions don't even let it. There might be a conflict of interest.
How Much Do Brokers Take From Realtors?
In most cases, two to three percent of the sale price is split between the brokerage firms involved (the listing agent and the purchaser's agency). After dividing that with their real estate broker, the individual agent's cut of the sale price drops to between 1.5 and 2 percent.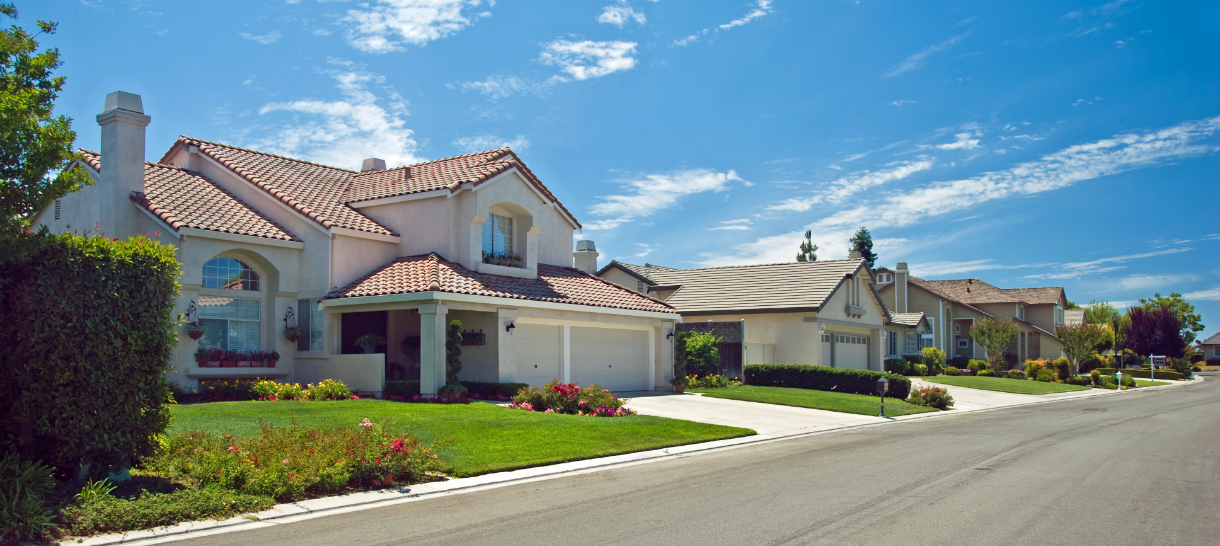 How Much is a Real Estate Commission?
Most real estate brokers aren't paid hourly or weekly, only when a deal closes. This can take weeks or months. The buyer's and seller's agents divide the commission. If a home sells for $200,000 at a 6% commission, for example, the seller's agent and buyer's agent may split $12,000, each receiving $6,000.
New agents get a smaller percentage of the commission than experienced agents who sell more or more expensive homes.
Who Pays the Realtor's Commission?
The buyer in California is responsible for splitting the commission with the vendor. It's a nationwide phenomenon. Commissions for the real estate agent are included in the sale price or deducted from the proceeds. The real estate commission fees are not due from the seller until the sale is finalized. Realtors will be more likely to show your house to potential buyers if you offer a competitive commission to them.
Can You Negotiate a Realtor Fee?
You don't have to take the first commission offer your agent makes you, as a seller in California; you can always try to negotiate a lower rate yourself.
Houses in California are moving off the real estate market at a faster rate than the rest of the country, and their asking prices are up about 10% from this time in 2020. Buyers in the state are battling for a limited supply of available properties because of low inventory. In sum, the local market conditions currently favor sellers.
What Does a Real Estate Agent Commission Cover?
While it is possible to sell or purchase a home without the assistance of a real estate agent, doing so would be missing out on a number of services that California agents offer their clients. These services include assistance with setting the asking price, advertising the property (via the MLS and other channels), negotiating with potential buyers and facilitating the sale of the home.
Is a Real Estate Commission Negotiable?
Commission rates are not regulated at the federal or state level, thus they can be discussed freely. If you're selling a home, you can ask your agent for a lower commission, but they're under no obligation to comply with your request.
Even if they say no, most agents won't take offense. Or, if you're really strapped for cash (perhaps because you've already spent all your savings on your next home), you can opt for a transactional agreement, where the listing agent helps you set an asking price, facilitates communication between you and the buyer, writes the contract, and moves the process along to closing for a flat fee or lower commission.
Want To Talk With An Expert?
There is nothing we haven't been able to help with
Can You Save on Realtor Fees in California?
The typical commission for a real estate agent in the state of California is $39,246. However, you can receive a better rate and maintain more of your equity when you sell the house by following a few simple steps.
By taking advantage of the built-in discounts of a bargain brand.
By saving money by negotiating your own better terms with your creditors.
You are selling your home privately (FSBO).
Note: It's important to give a competitive buyer's agent commission, which in California is 2.41%, regardless of your chosen sales method.
Sell For Sale By Owner (FSBO)
In California, if you sell your home yourself (FSBO), you don't have to pay for local agents and listing fees. This cuts the commission cost in half compared to using a traditional realtor. Even though you could save a lot of money, selling your home without an agent comes with a lot of risks.
There is a lot more work for FSBO sellers than for regular home sellers. You'll have to find home buyers, talk about offers, put your home on the Multiple Listing Service (MLS), and deal with legal paperwork.
In fact, research shows that FSBO homes sell for an average of 5.5% less than homes that are sold with the help of an agent.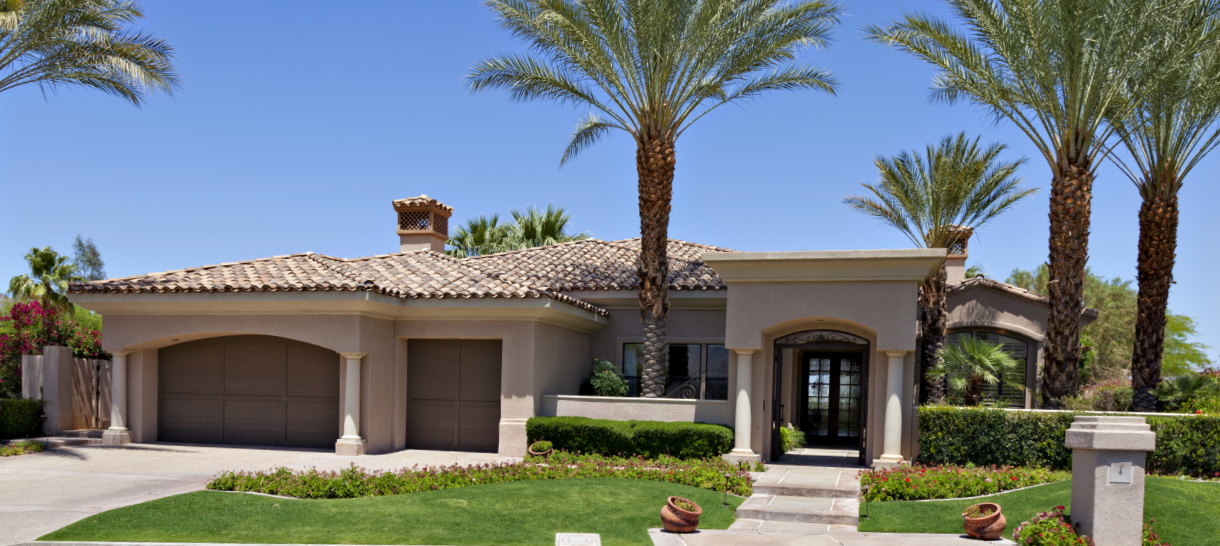 A Few Extra Tips of Realtor Commissions
When hiring a real estate agent, make sure you get everything in writing, including the agent's commission and any transaction fees. This is what you'd call a "listing agreement," and it's where you and the agent will agree on how long they'll work together. Listing agreements typically run between 90 and 120 days.
Remember that there are a few special cases to consider. The roles of real estate agents in renting and selling homes are distinct. Fees for rental agents are often covered by the landlord, though this is not always the case. The landlord and tenant might negotiate who will cover the cost of the broker's services.
The realtor commission in California for selling an empty lot might be anywhere from 10% to 20% greater than for selling an occupied property. This is because selling land typically takes longer and requires more marketing money. Homebuyers may be subject to a 5% "premium," or commission, at some auctions.
And last but not least, a good real estate agent will help you negotiate the greatest possible sales price and terms as a seller, but their services won't come cheap. Like most things in life, the quality reflects the cost.
It is our goal at Sell My Home Fast to make your home-selling experience as painless as possible, so you can reap all of the benefits of selling without having to worry about real estate commission fees, hidden fees, pricey significant repairs, and realtor fees.
Do you have any more doubts about realtor fees and how they work in California? We can help you! And even better, we can sell your home without any extra fuss. Call us today!
If  you have any further questions, please contact our team at Sell My Home Fast and let us assist you.